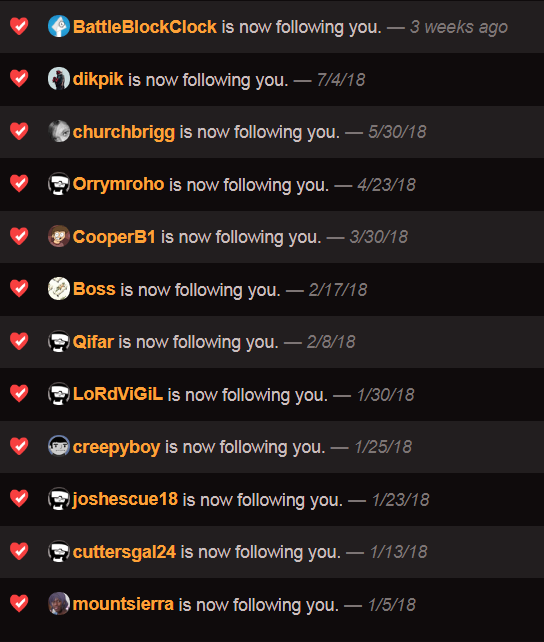 ...when was the last time Cycon actually posted something?
What are you even following?
Does this mean I have to fucking make something? Fuuuuck...
Here's a poem:
I am become Klunk
Here I sit
Alone in my chair
I don't give a fuck
I don't give a care
I seent the kids follow
I asked the kids why
"new toons in november"
the best fucking lie!
Well, maybe I owe you
and maybe i'll try
cause I'm a dumb fuckhead
who won't let it die
New toons coming soon. Like, Comment, Subscribe or some shit.